Due to my lack of consistent access to witchy/metaphysical shops I have been day dreaming about my ideal shop. I went into several in New Orleans and they struck me as places that sell a lot of finished products, but that's never what I am looking for. I would want to pick up the supplies to do the spells and make the things myself.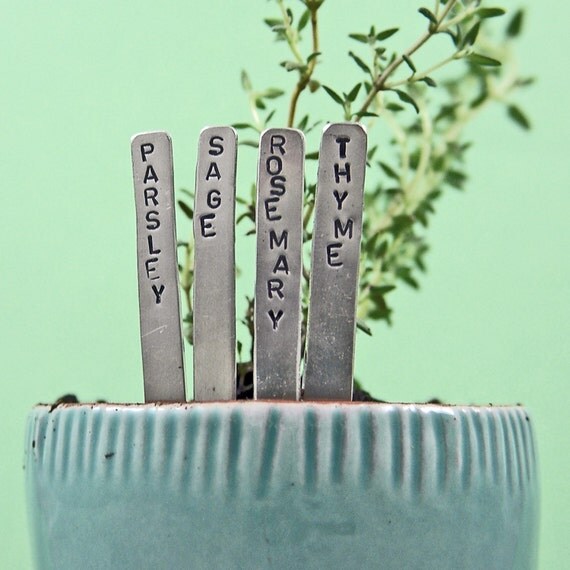 My shop would assume you do your own spells and would sell you any last minute supplies you might need. For example, I grow a lot of my own herbs. My shop would have some gardening supplies, enough to just get you started with a planter garden, as well as dried herbs in case you need something right now. I love cute plant labels for the garden I would totally love to have those for sale too. My shop would also have local almanacs, and plant ID books, and foraging guides.  I don't think it would have starts, but seeds for sure of the classic plants that get used in witch craft. Garden gloves, and shovels and small bits and pieces. Not a nursery but just enough to get you started, and a few things the veteran gardener might need or want.
My shop would not only have some stones and crystals for sale, but local rock hounding guides and supplies. Mineral ID kits, and roadside geology books, rock hammers, and sample bags. Maybe even have a space for local rock hounds to sell their finds in the store with stories about where they are from. That's the sort of samples I would buy for sure!
My ideal shop would have a kitchen section that would have kitchen tools used in magic. Mortal and Pestles of all shapes and sizes would be a must, along with nice wooden spoons and cauldrons for outdoor cooking and cute copper kettles and empty jars for storing herbs and good solid knives and cutting boards. Basically cute but durable kitchenware, since you spend a lot of time in there. Also some cook books, focused on local and seasonal cooking.
Supplies to make and burn incense of a variety of types would be awesome. I got a little carried away when it came to tools and started to also think about classes. I would love to take a class in making my own knife, so there would have to be supplies for that, and maybe a collection of locally made knives.
Brooms would be a combination of decorative and particle but all very well made and classes in how to make them. Lots of carrier oils, and a variety of little bottles and labels for them, candle making supplies along with candles. Also a section for curios for root workers.
If you can't already tell books would be from all over the Dewey Decimal System, and a place to sit and look through them. Also since keeping a grimoire or book of shadows requires something to write in, blank books and book making supplies!
Maybe there would even be a "witch of the month" to sell pre-made things, but overall an emphasis on supplies. It would be a local mom and pop hardware/craft/garden/book store.  That is the kind of place I would spend a ton of money. Employees would have to be trained to be humble and helpful and never pretentious. It would be the sort of place that if you were new to the area you could find out everything you needed to know to really enjoy and make the most of where you live. Plant and animal guides and maybe even hiking guides! My ideal shop that I wish existed everywhere I move to.
Maybe one day I will retire from research and make this store a reality. But that would be a long way off so I will keep day dreaming about my ideal store. With classroom space or meeting space in back and not a far drive (maybe even biking distance) from my house with chickens and dogs and maybe even a llama and goose.